PARTIES AT HATTON LASER COMBAT
Whether you are celebrating a 12th, 21st, 60th, Anniversary or any other reason to get together with family or friends, Laser Combat is the perfect solution for a fun, action packed celebration event.
Why not combine your Laser Combat party with an hour at Hatton Escape Rooms which is also at Hatton Country World
Hatton Laser Combat can take care of everything. We know how to make your celebration or team building event as special as you are, and we promise it will be a memorable one.
Contact the Hatton team to discuss your requirements
Please note that we are unable to accept players under the age of 8.  All players must be a minimum of 1.2 metres in height.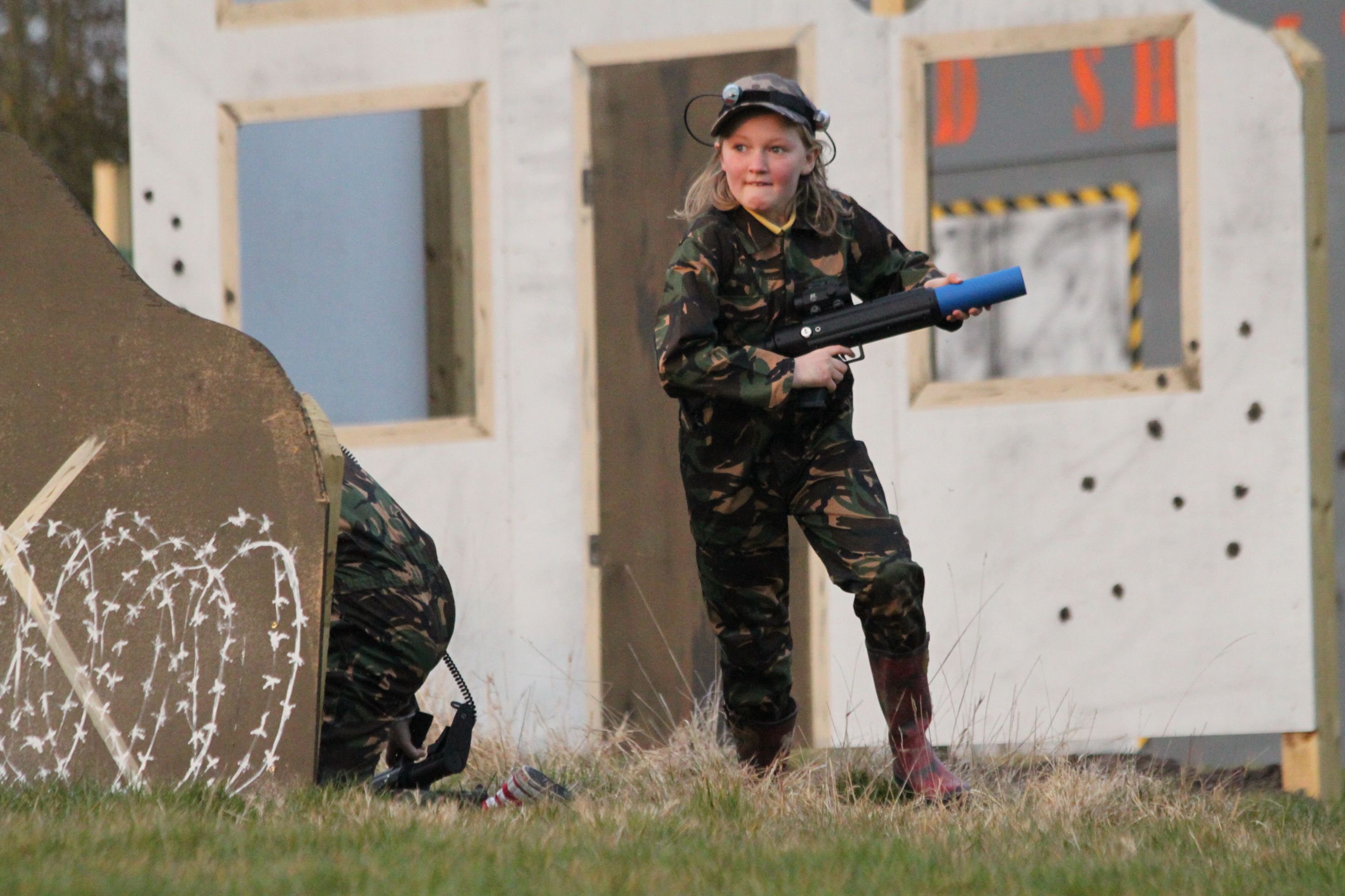 Family & Children's Parties
Weekend morning slots are reserved for family parties with children under 12. £29.95 per player with BBQ or £19.95 per player without BBQ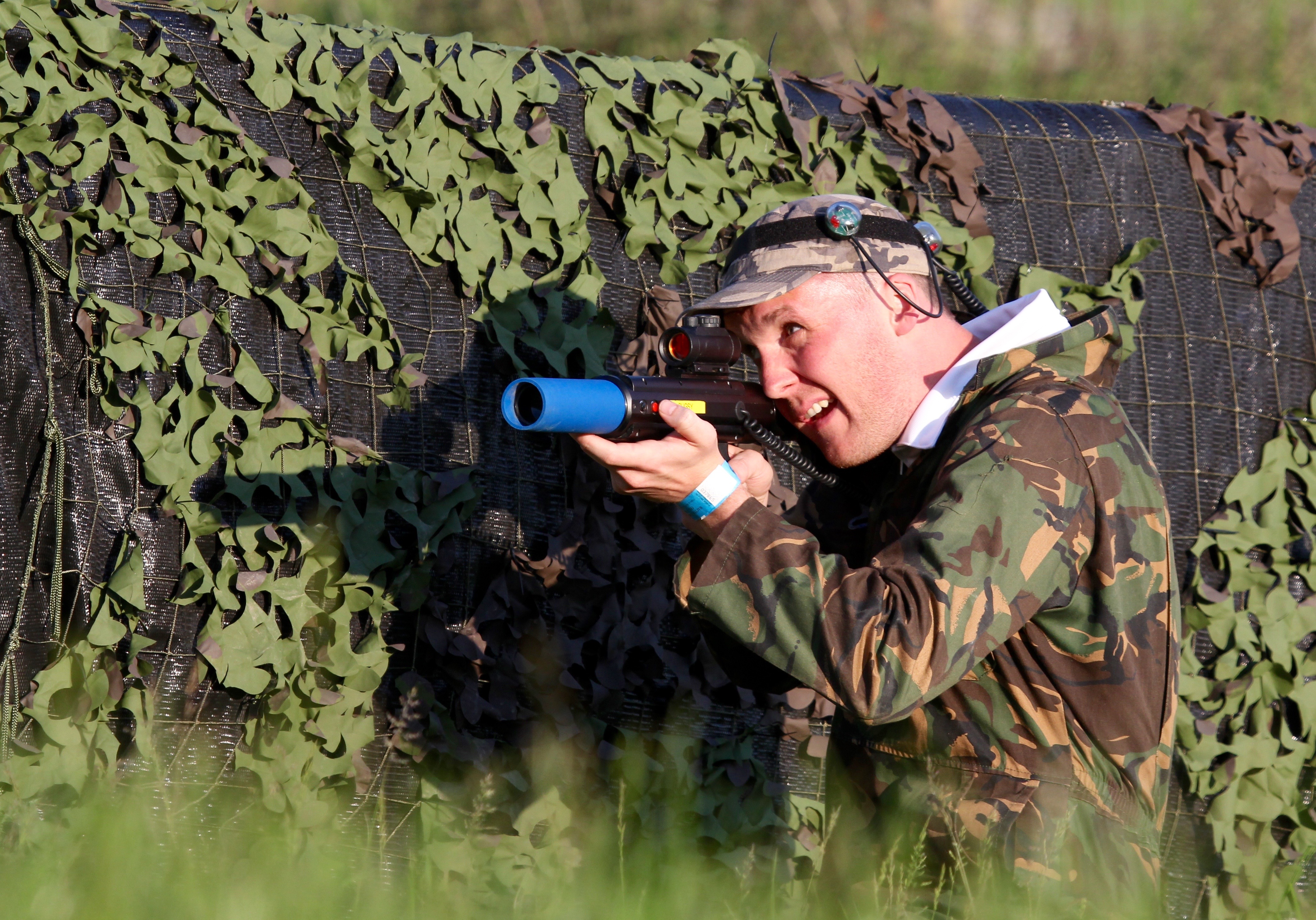 All Other Parties
The ultimate celebration event for all ages. £34.95 per player with BBQ or £24.95 without BBQ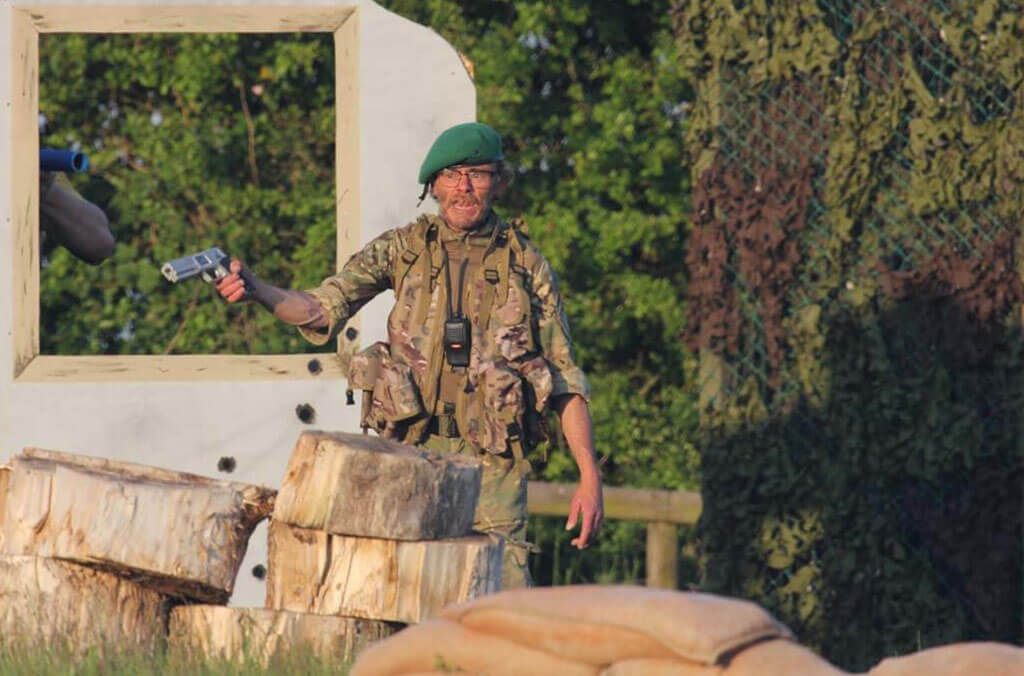 Corporate Events
Team building opportunities as well as a fun evening out for staff or clients. £34.95 per player with BBQ or £24.95 without BBQ
"IT'S A GREAT WAY TO CELEBRATE, MOTIVATE OR JUST SAY THANK YOU"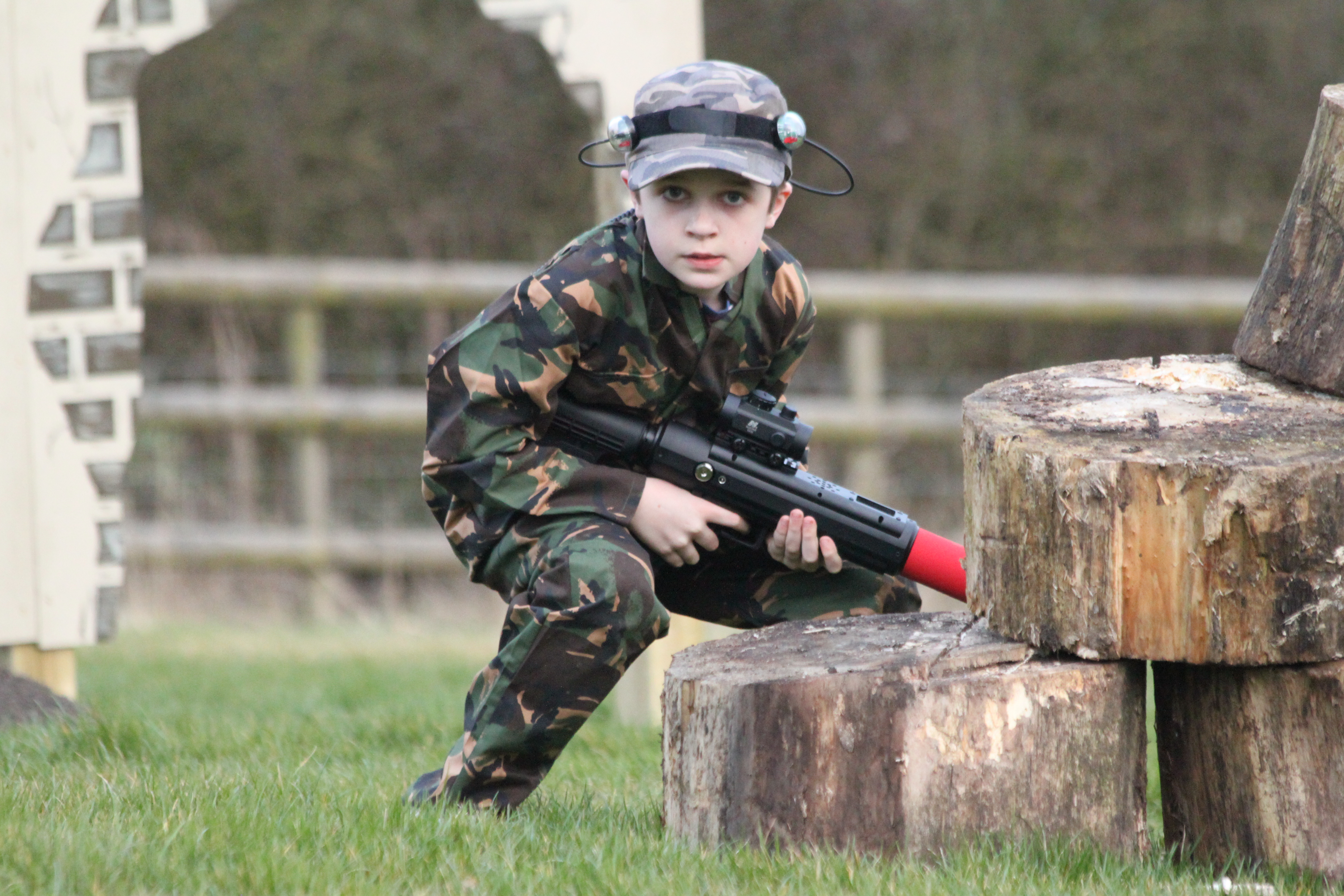 Your Party Package will include:
Meet at Checkpoint Charlie and board the army truck for your journey to the combat field
Test your strength and get warmed up on the Assault Course
Then, it's over to the combat field for your briefing and to pick up your guns.
Game 1 and 2 Capture the Flag
Return to secure compound for rest and rations (R & R)
Game 3 and 4 Defeat the Enemy or Domination
Return to secure compound for debrief and battle results
Enjoy a BBQ in the officers mess tent, before boarding the army truck for your journey back to Checkpoint Charlie
Included in your party package:
4 Games of Laser Combat
Army truck to and from laser combat field
Assault Course
In the field BBQ served in the Officers Mess tent. Burger or hot dog (Vegetarian option available), plus chips and soft drink. Additional hot dog or burger for £4.
Optional drinks packages available (soft and alcoholic drinks) – £110, £220 or £330
2 Free adult spectators, additional spectators are £14.95 including BBQ or £4.95 without BBQ
50% off Adventure World tickets for laser combat players for entry on day of party
50% off entry to the Adventure World applies to players only and not to families, friends and spectatorswho are not playing.
Booking Your Party:
Family and children parties are held at 10.00am (parties incl food) and 12pm (parties exclude food), please arrive 15 mins prior to your time slot.
Bookings can be made online.
For all other parties and other times, please call our office on 01926 843411
Online Party Bookings
 Parties at 09.45 and 5pm can be booked online through our website.
Want to Know More ?
For all other parties please call our office to discuss your requirements.
Download Party Invites
Donwnload your party invites here