Choosing the right corporate event for your company is a big decision and at Hatton Outdoor Laser Combat we are here to help!
Outdoor Laser Combat has filled a gap in the market, providing both team building opportunities as well as a fun evening out for staff members or clients.
Our Corporate events start from as late as 5pm, so perfect as an after work get together or to round off a corporate team building session.
Assemble at Checkpoint Charlie
Load up onto Army Personnel Carrier
Depart safe zone secure combat compound, pass through no man's land and sniper valley.  Be briefed along the way
Assemble in secure compound for uniform issue
Complete Trooper speed and agility test on army assault course
Reassemble in secure compound for weapons training and issue of MP5 guns and ammo
Follow Troop Commander to your designated field base.  Await your orders
Get ready to experience the ultimate in Laser Combat and enjoy.
Assault Course
Game 1 and 2 Capture the Flag
Return to secure compound for rest and rations (R & R)
Game 3 and 4 Defeat the Enemy
Return to secure compound for debrief and battle results
All this for £34.95 per player (min 15 players)
Want to Make a Day of it ?
Hatton Estate has been the home of the Arkwright family since 1830.
The estate is now opened up to provide a beautiful and versatile outdoor space for all events, whatever the occasion.  Whether it is a birthday celebration, an anniversary, family get together or corporate hospitality, we can provide a complete package. 
Choose from a variety of events ranging from testing your wits in our New Escape Rooms, trying your hand at hand crafting gin in our onsite gin distillery, or for something more gentle, private breathtaking falconry displays.
Our enthusiastic and experienced events team look forward to to provide a successul get together event, a challenging corporate day out or just great fun for your local employees.
The Wasps Rugby Team Corporate Event
The Wasps Rugby Team recently visited Hatton Country World and took part in Laser Combat as well as trying out the newly launched Escape Rooms
 "It was great to get off-site, come to somewhere new and for the guys to have the opportunity to let off steam, have fun and enjoy some team-building. Hatton is a fantastic local facility with plenty of activities to keep the guys amused for a few hours!"
Dave Bassett, Team Manager at Wasps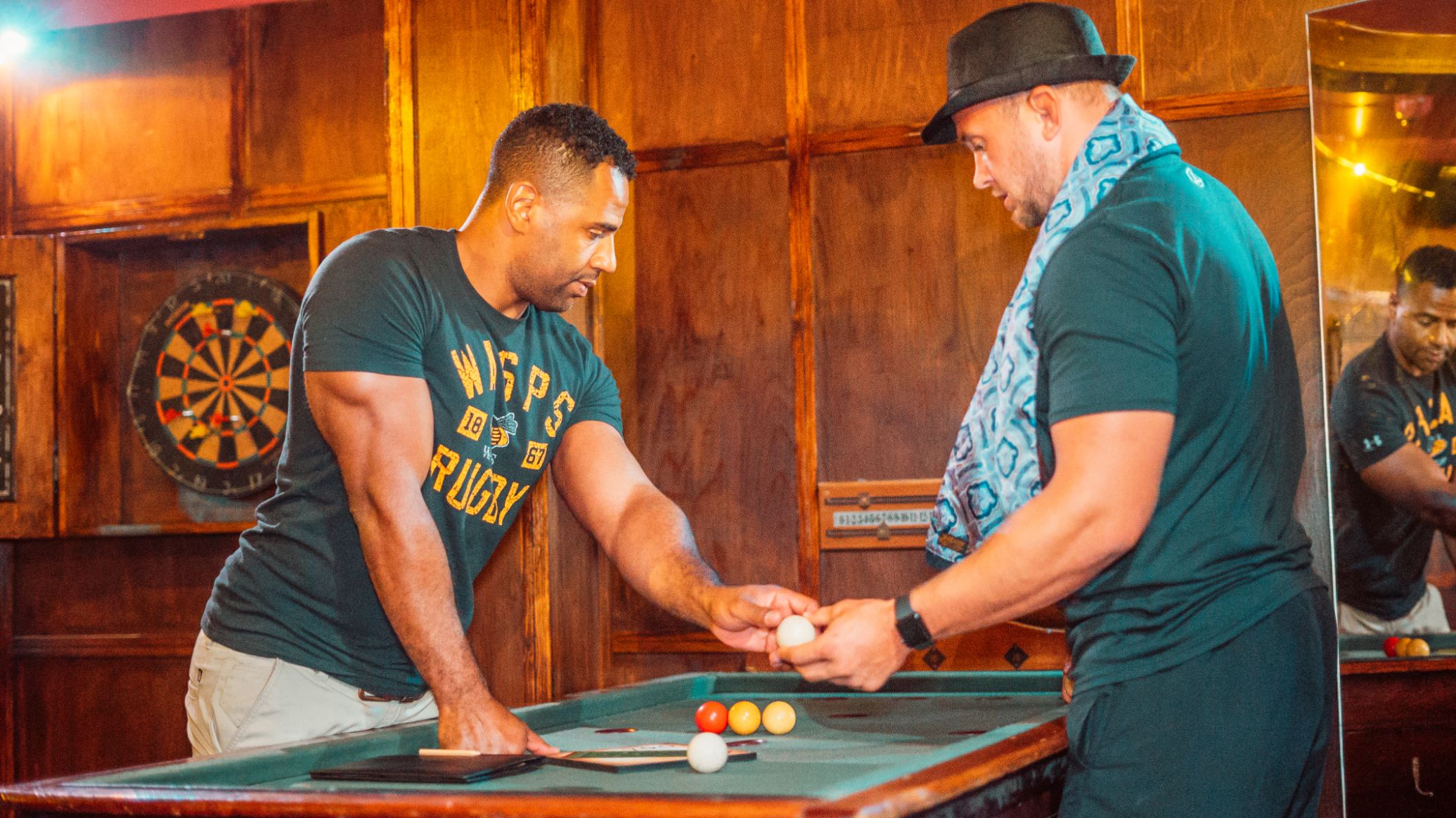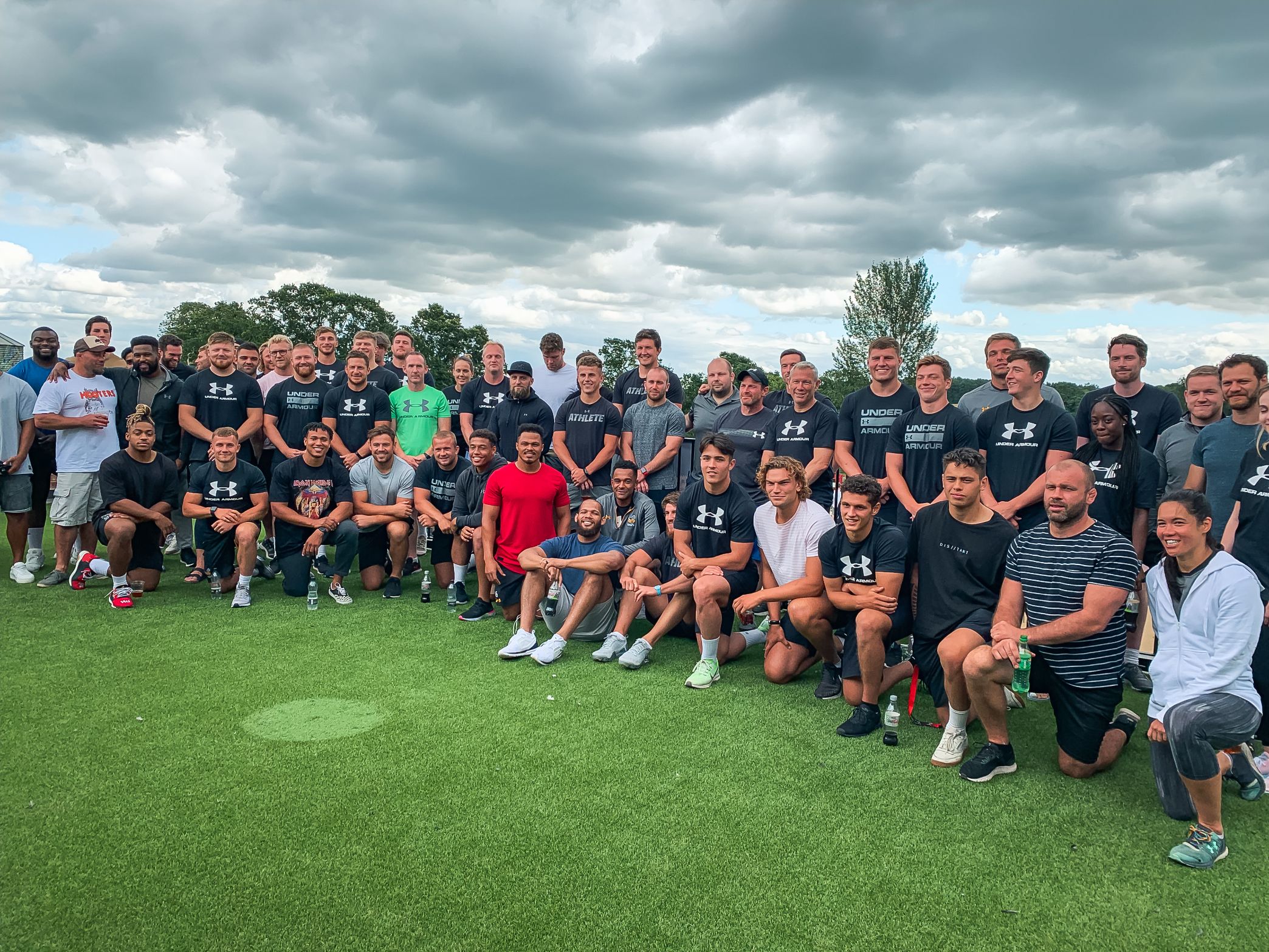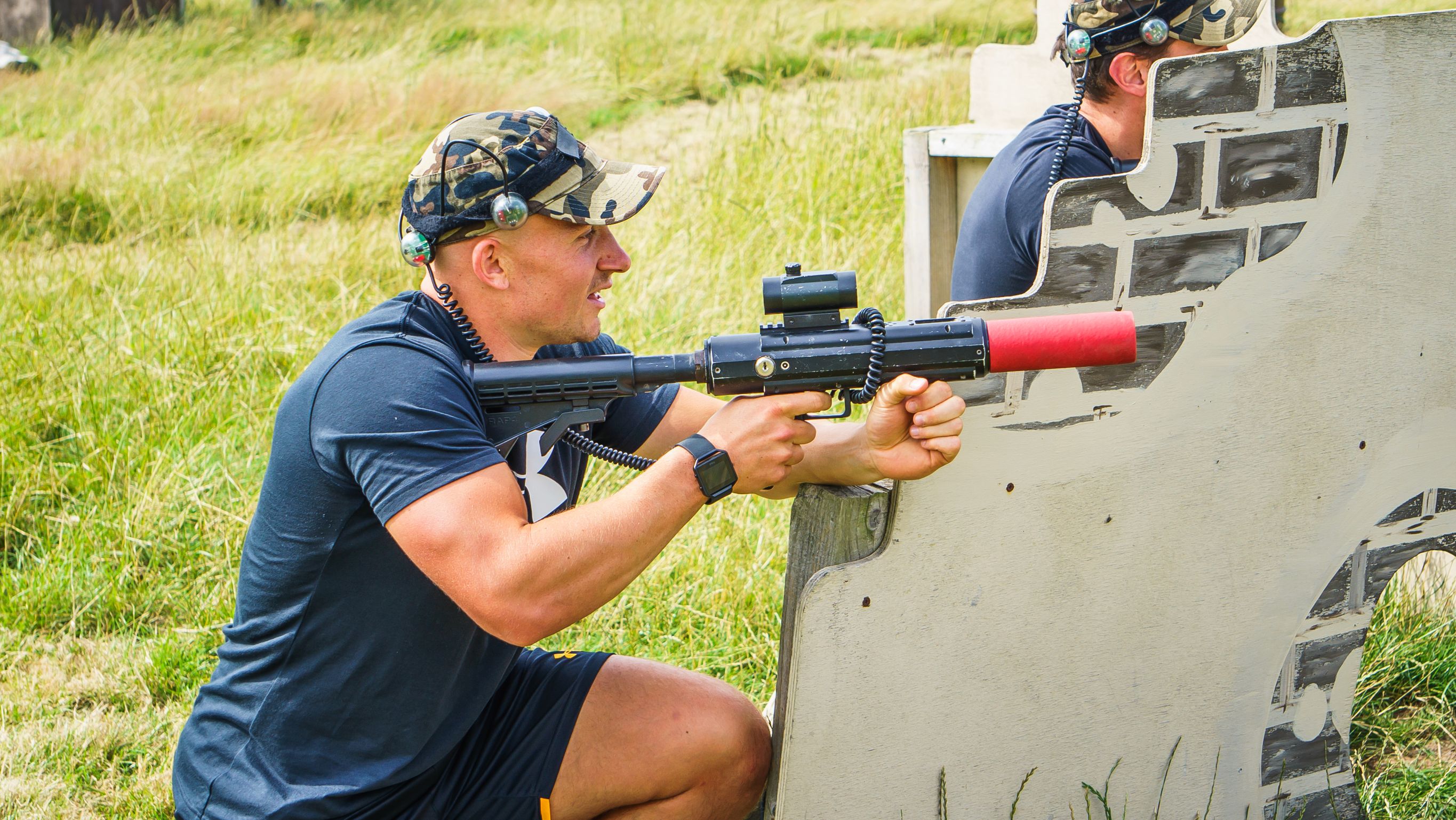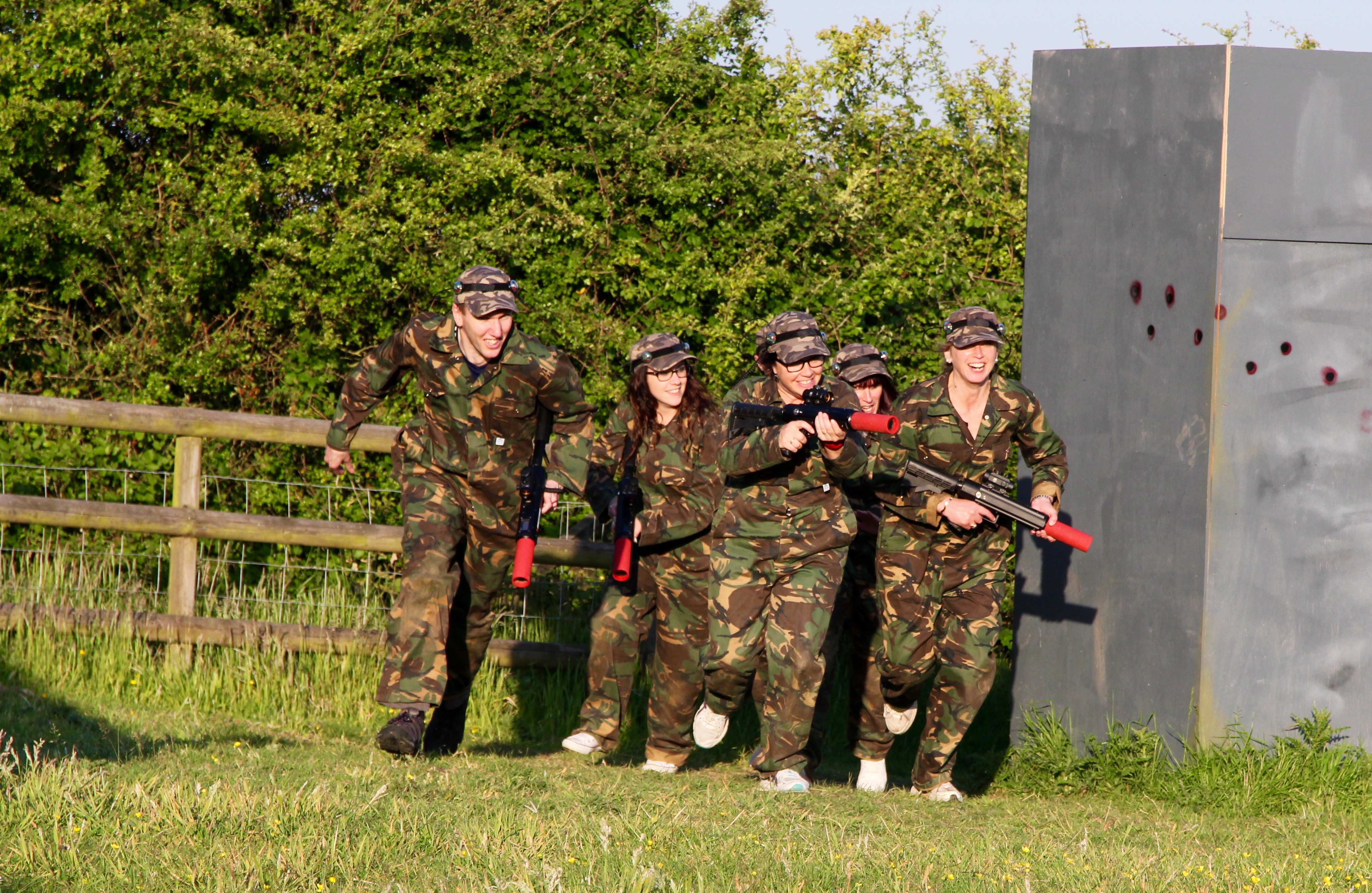 Want to know more ?
Contact us to find out more about Laser Combat for your group event